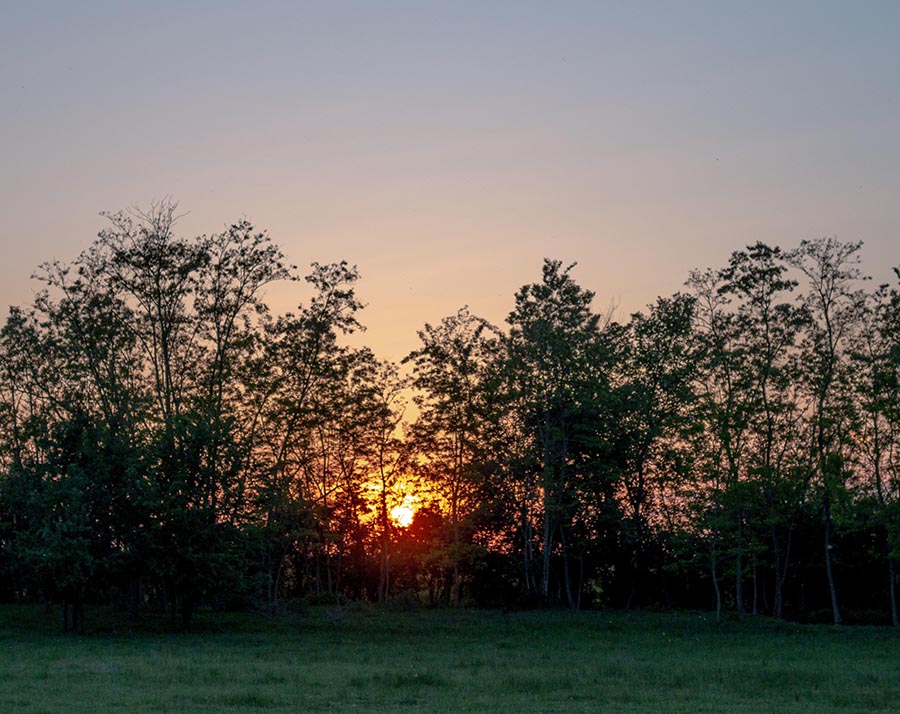 Akron. Newstead. WNY.
The Old Scotland Road Distillery sits on land that has been in the Hyder family for three generations in small-town, Akron. Visit us for a taste and you're sure to be greeted cheerfully by our friends and family.  
Yee Ol' Scotland Road
Our rural tasting room is directly adjacent to our distillery—and the Master Distiller loves to break-down our process. Come in for a tour anytime or book in advance.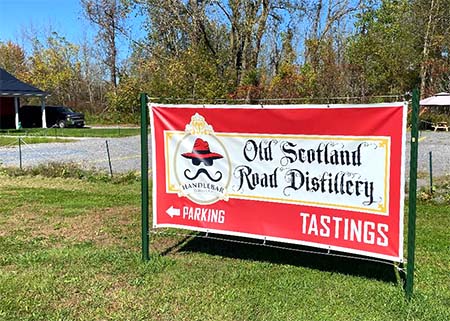 Outdoor Patio & Tasting Room
Open year round! Our patio is both heated and enclosed.
Looking back on the days of Prohibition, (January 17th, 1920 — December 5th, 1933) we take note of the curiosity, creativity and ambition of those 5,071 dark days.
While we've upgraded from the old ways of innovation, it's a time in history that surely fuels us. Back then, folks made their own "hooch" in stills far more antiquated than what we use today.
Come take a peek at our new-age copper pot still to see how similar the construction still is!
We're proud to be a part of the long, colorful, storied history of distilling in America, and we hope that Handlebar Whiskey will become a part of that history in the future.