Meet Dean
Our Master Distiller
Tradition & Family Values
Dean comes from a long line of hardworking entrepreneurial Americans. And craftsmen always have a signature—his handlebar whiskey is no exception.
Born and raised in Akron, Dean began flexing his artistic muscle and growing the trademark handlebar mustache in 2010 when he started building guitars in his basement.
Moonshiners were known for artisanship and driving fast cars. Old Scotland Road Distillery was driven by a dream that would quickly come alive in March of 2019 when he left corporate America behind to build the first legal distillery in the Town of Newstead, NY.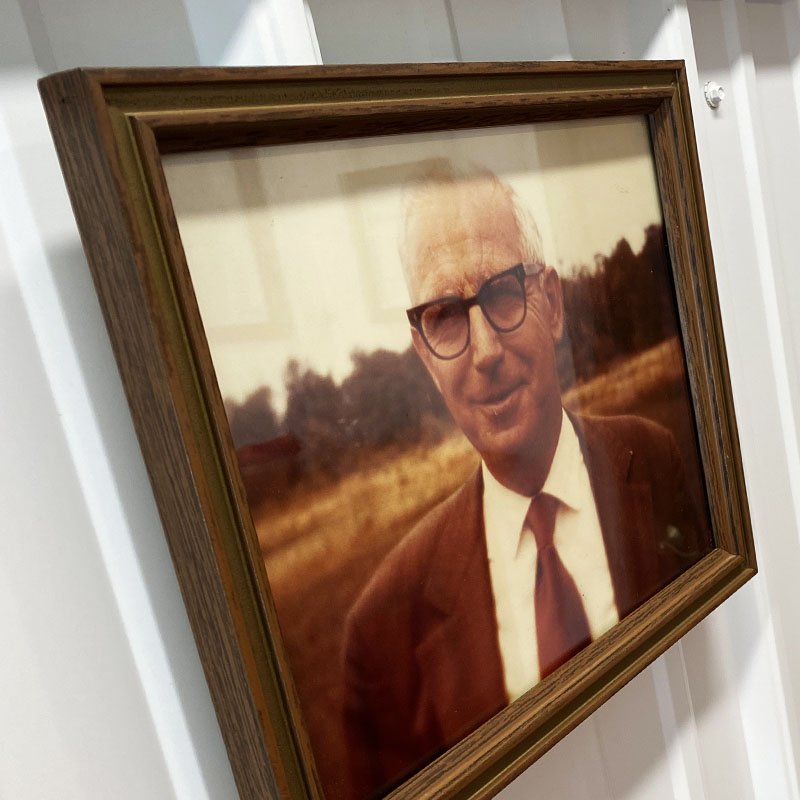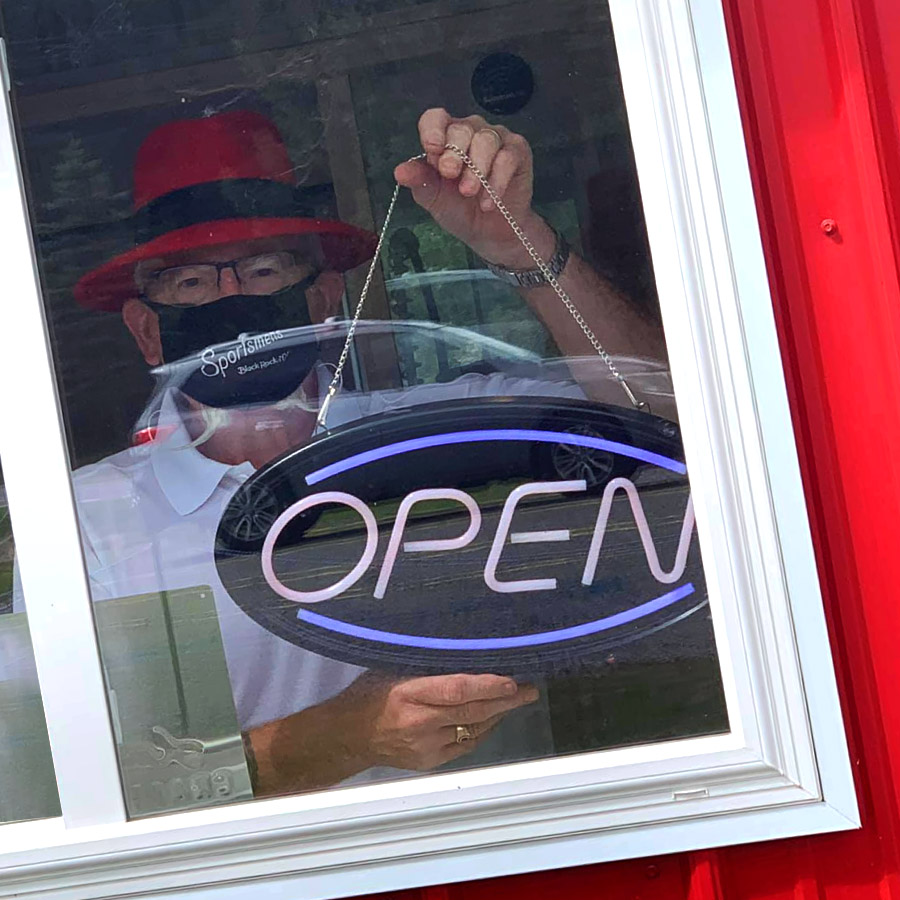 Pressing on.
Our official opening was late summer 2020—midst a global pandemic. But nothing has stopped our shared joy of spirits and fine whiskey. Grab a bottle for a friend or take one home for yourself! 
Recipe driven. Family supported.
The Old Scotland Road Distillery sits on land that has been in the Hyder family for three generations in small-town, Akron. Visit us for a taste and you're sure to be greeted cheerfully by our friends and family.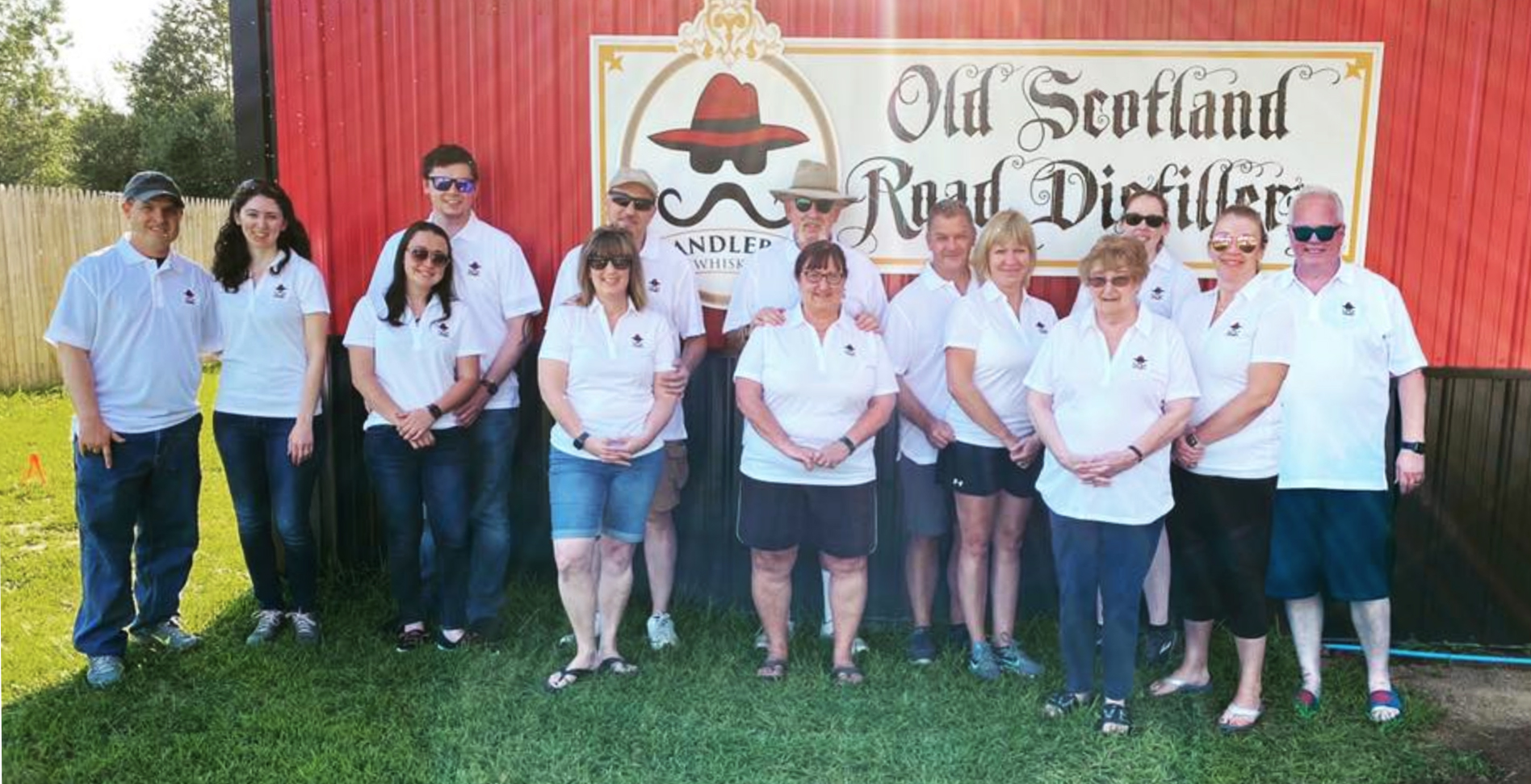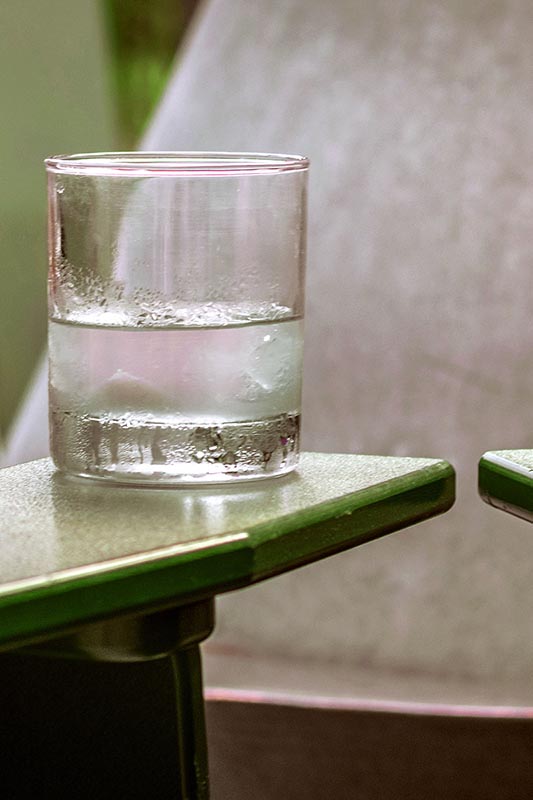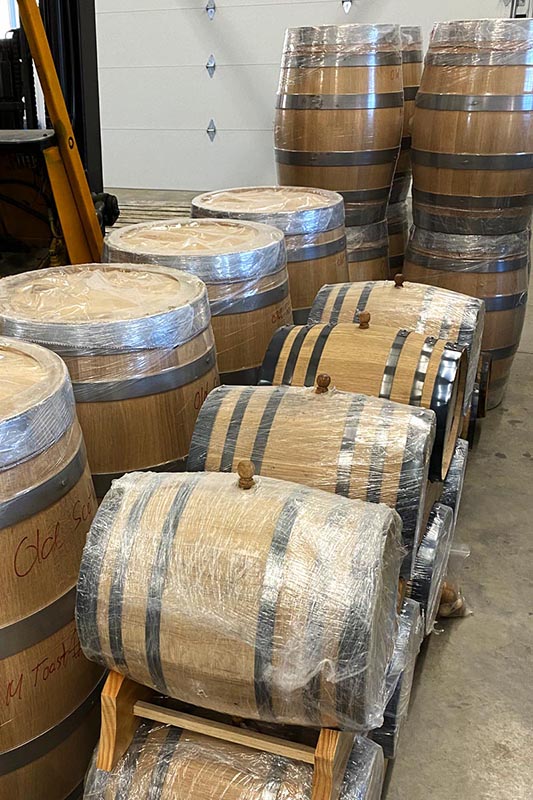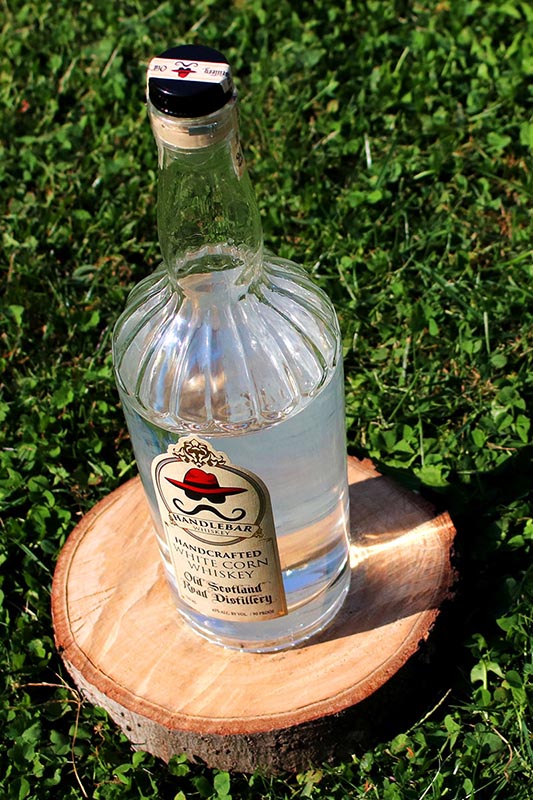 A little Kentucky, a lot of Western New York.
Old Scotland Road blends the mindset of hardworking Americans with the culture and attitude of Buffalo, NY—the city of good neighbors.
Using a historically influenced, simple yet delicate process Dean has made this long-held dream a reality. Unfailingly passionate about creating something wonderful and unique, we hope this venture encourages you to do something you love.